English version below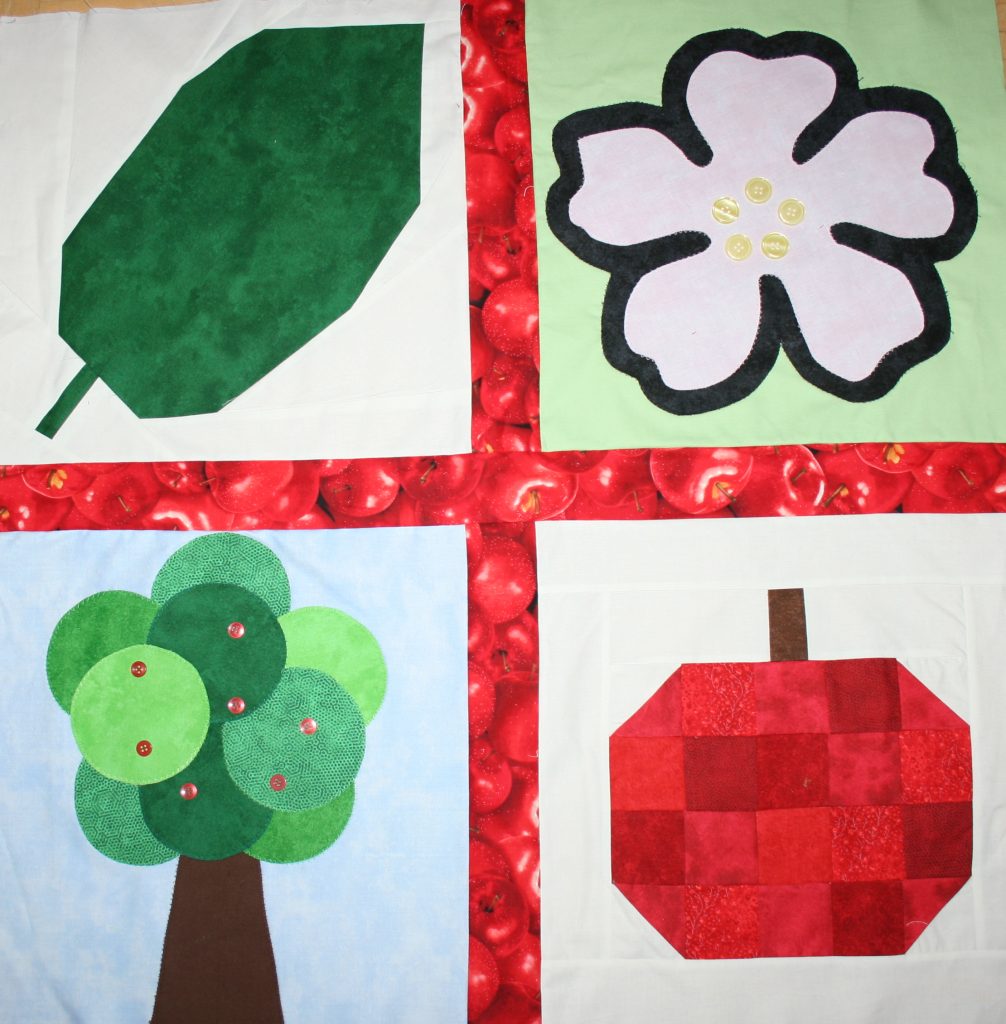 Der erste Beitrag auf diesem Blog!
Letztes Jahr habe ich bereits am Row Along von Marian Pena teilgenommen. Damals noch ohne eigenen Blog, als Gastautorin bei www.cleverchameleon.com.au/blog/ von Dione Gardner-Stephen. Heuer habe ich das erste Mal meinen eigenen Blog. Ein großes Dankeschön geht auch an Marian, die diesen Row Along organisiert!
Das Thema des heurigen Row Along lautet: It's A Garden Party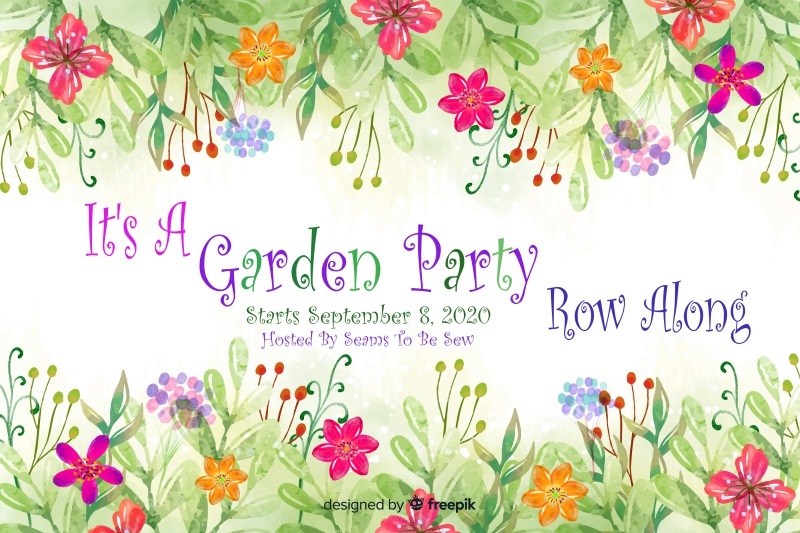 Das erste was mir zu unserem Garten einfällt, sind die Apfelbäume, die im Garten stehen. Insgesamt sind es 4 Apfelbäume. Einen davon haben mein Mann und ich vor nun 12 Jahren zu unserer Hochzeit bekommen. Der Baum ist jetzt schon groß genug, sodass die Kinder schon auf diesem Baum klettern können.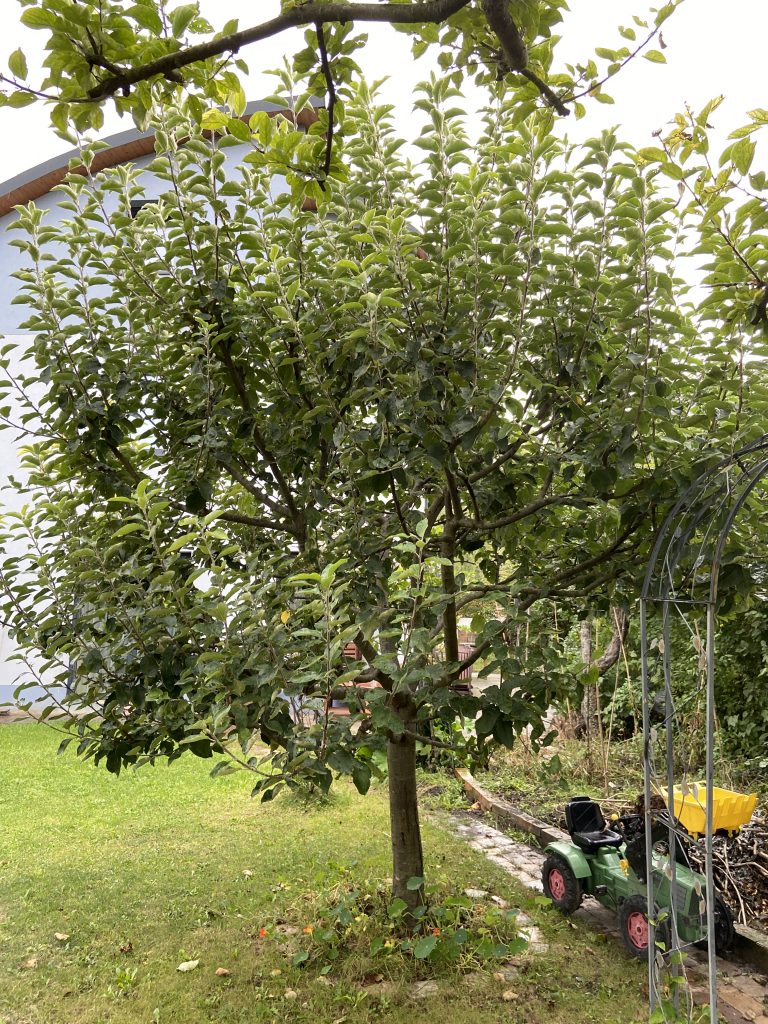 Zu jeder Jahreszeit locken die Bäume andere Besucher zu einer Party. Im Frühling sind sie voll von Blüten und es summt ununterbrochen. Im Frühsommer machen die Jungvögel, heuer waren es Elstern, ihre ersten Flugversuche von Ast zu Ast. Auch im Herbst lassen sich allerhand Insekten am Baum finden. Und über die letzten Äpfel, ganz oben auf den Ästen, freuen sich im Winter die Vögel, die bei uns überwintern.
An all das habe ich gedacht, als ich die Anleitung für dieses Jahr entworfen habe. Northcott unterstützt auch in diesem Jahr diesen Bloghop. Danke dafür! Ich durfte mir für mein Design 4 Fat Quarter (FQ) aussuchen. Ich habe mich für je 1 FQ in rot (9020-240), grün (9020-780), hellblau (9020-42) und rosa (9020-21) entschieden.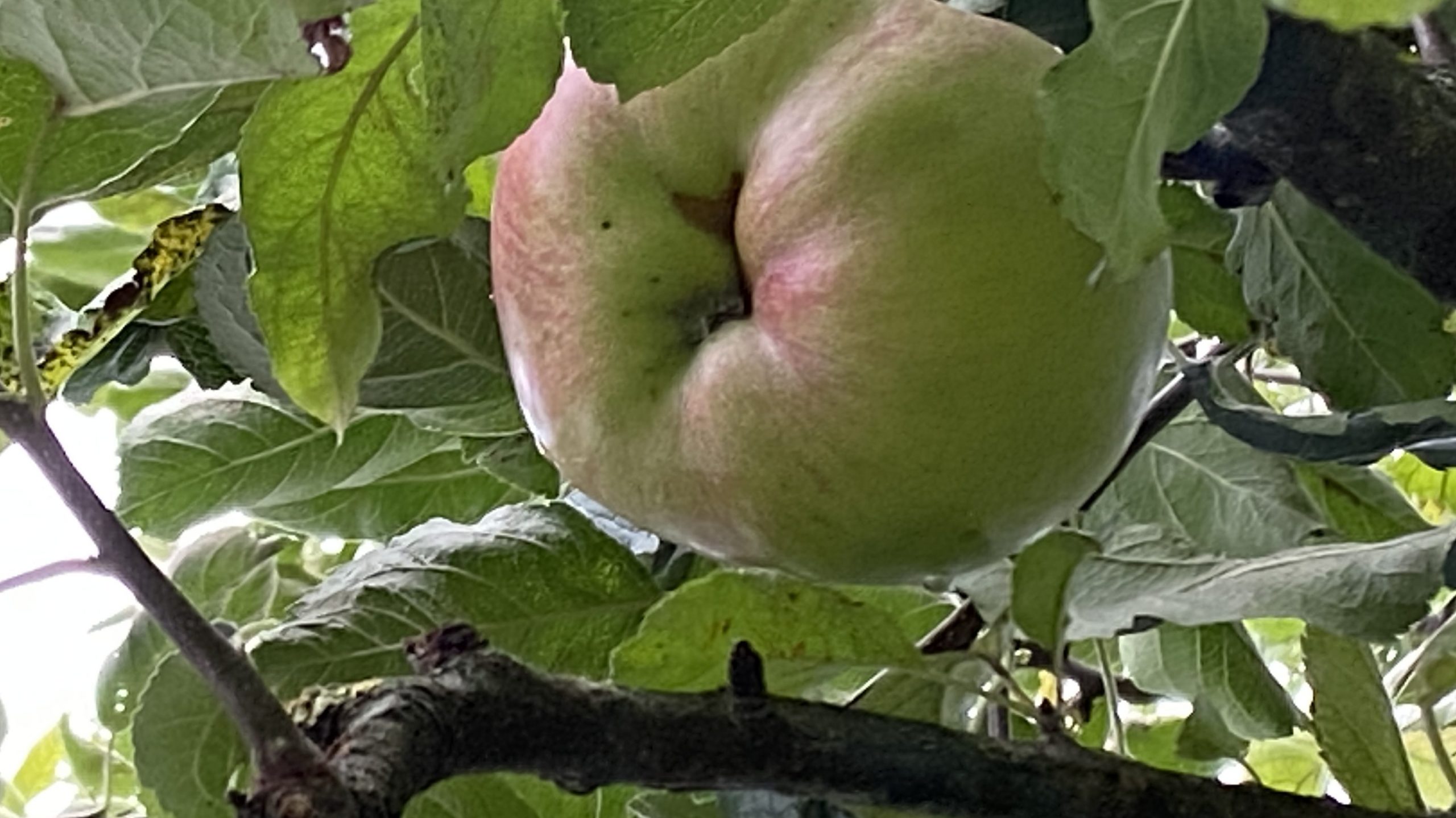 Die Anleitung für mein Design kann unten runtergeladen werden. Ich habe mich für die Paper Piecing-Technik entschieden.
The first post on this blog!
Last year, I already participated in the Row Along of Marian Pena. At that time without my own blog, as guest author at www.cleverchameleon.com.au/blog/ by Dione Gardner-Stephen. This year, I have my own blog for the first time. A big thank you also goes to Marian, who organizes this Row-Along!
The theme of this year's Row Along is: It's A Garden Party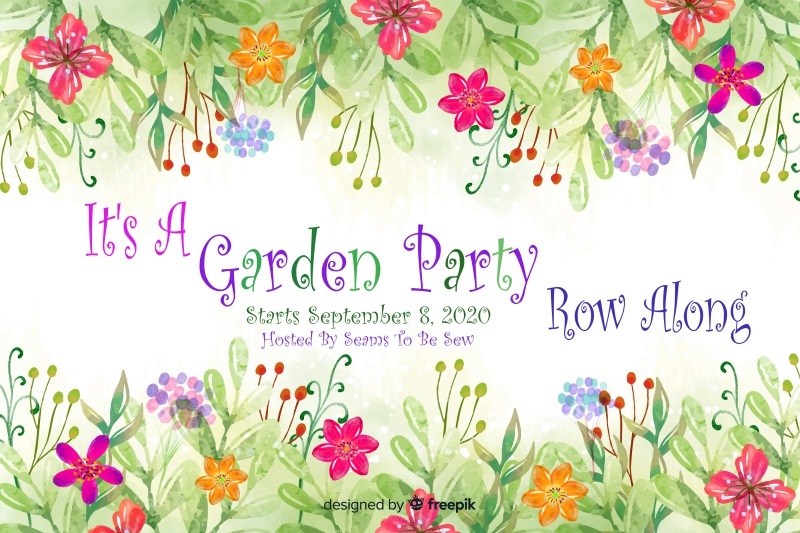 The first thing that comes to my mind about our garden are the apple trees that are in the garden. In total there are four apple trees. My husband and I got one of them twelve years ago for our wedding. The tree is now already big enough so that our children can climb on it.
In every season, the trees attract other visitors to a party. In spring ,they are full of flowers and it hums continuously. In early summer, the young birds, this year they were magpies, make their first flight attempts from branch to branch. In autumn, all kinds of insects can be found on the trees. And about the last apples, right on top of the branches, the birds, which spend the winter with us, are happy in winter.
I thought of all this when I designed the manual for this year. Northcott supports this blogshop again this year. Thanks for that! I was allowed to choose 4 Fat Quarter (FQ) for my design. I chose 1 FQ each in red (9020-240), green (9020-780), light blue (9020-42) and pink (9020-21).
The instructions for my design can be downloaded below. I have decided to use the paper piecing technique, patch work and applique.
But wait! There's more!! Not only do you get a free pattern, you can also have a chance to win a Quilter's Dream – Dream Wool Queen Size Batt.
Simply leave a comment on this post telling me, if you love apples as much as I do.
Here is the link to enter the giveaway: https://www.seamstobesew.com/its-a-garden-party-row-along-day-8/
And here is the link to the Rules for the Giveaways: https://www.seamstobesew.com/its-a-garden-party-sponsors-schedul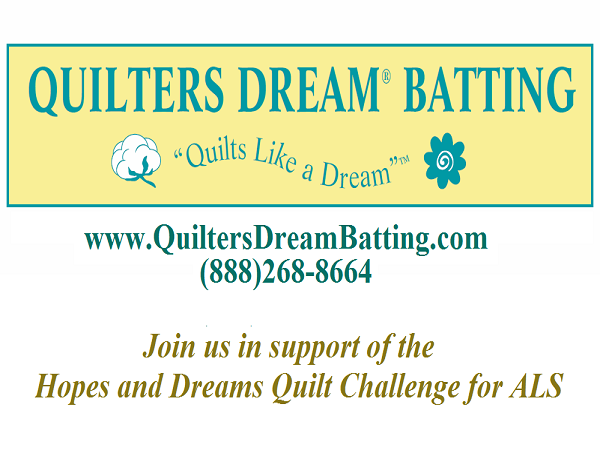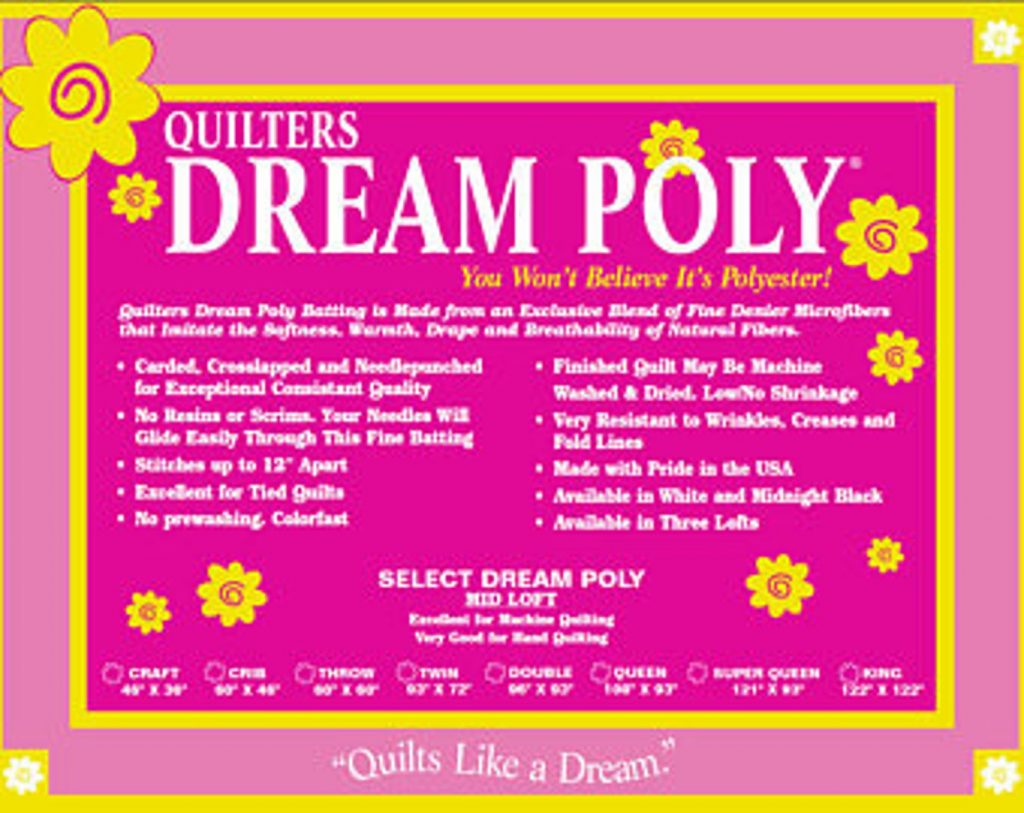 This post contains advertisments.